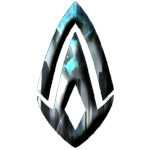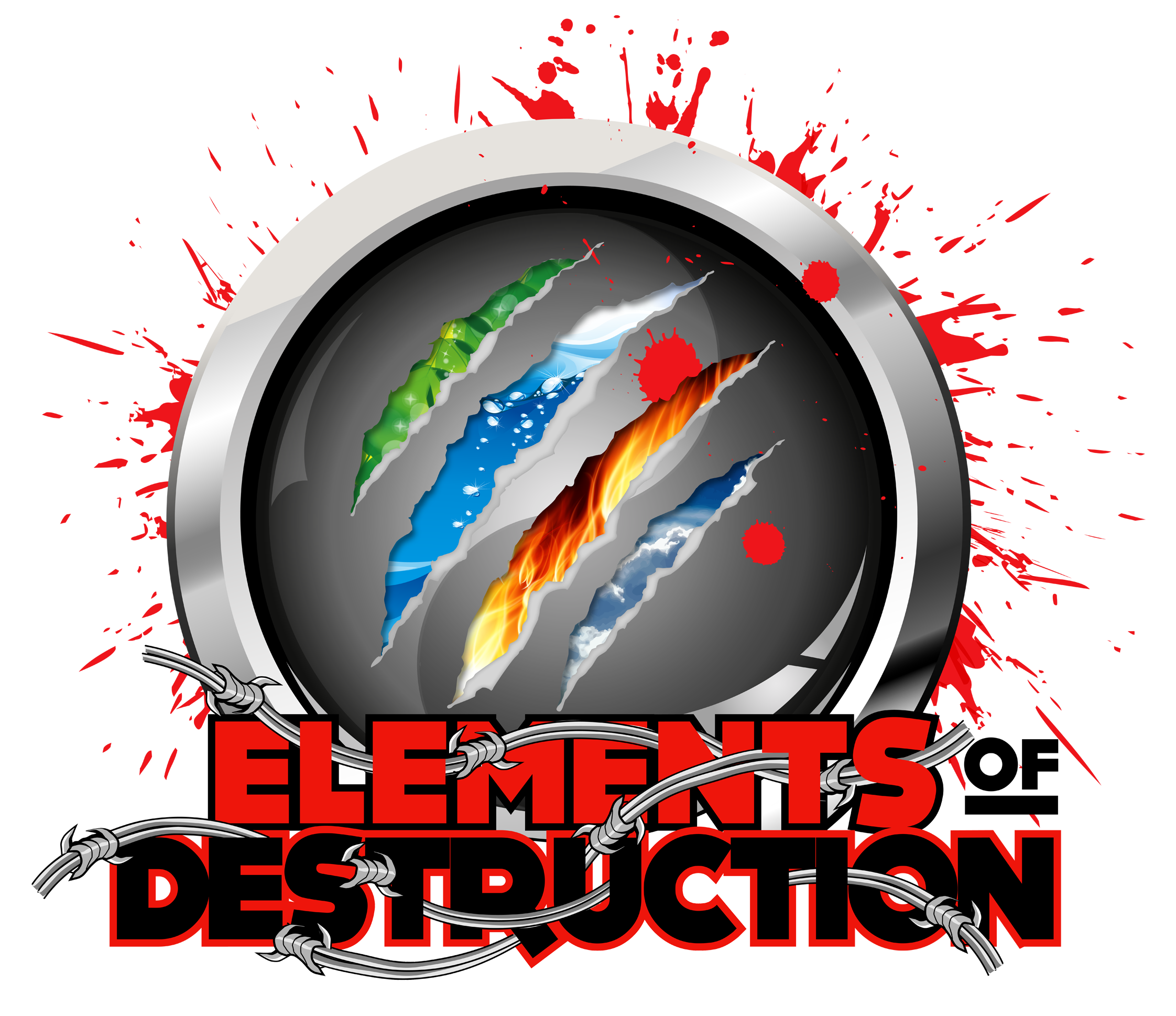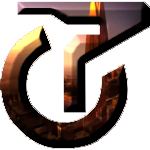 This portal is for all members of Elements of Destruction,
active
and
inactive
members as well.
We also welcome friends of EOD that may be in other organizations.
Check out the website
features
on the new portal. Be sure to
signup
on portal and make sure that the email address
admin@elementsofdestruction
is exempt from going into spam folders. Please use your
Additionally, we welcome anyone interested in joining one of the finest and oldest continuously organizations in Anarchy Online. Anyone interested in joining us, please take the time to read About EOD, our history, rules, and benefits of being a EOD member.
Announcement that EOD Returns to the Internet: After weeks of deleting thousands of spam users that were clogging the website, ElementsofDestruction.com is now back online! It has been a great struggle to keep websites on the internet as of late without be polluted with bots and spammers attempting to penetrate websites around the world. Here at EOD, we do not+

Good News. After years if trying, we finally secured control of our Noob/Towers Organization, "Elements Under Construction"! The bot for+

Eodraid is the new Raidbot for Elements of Destruction. It currently uses the latest version of Budabot. We can use+
The URL to the EOD portal has changed to elementsofdestruction.com. You will no longer need to use the portal prefix.+